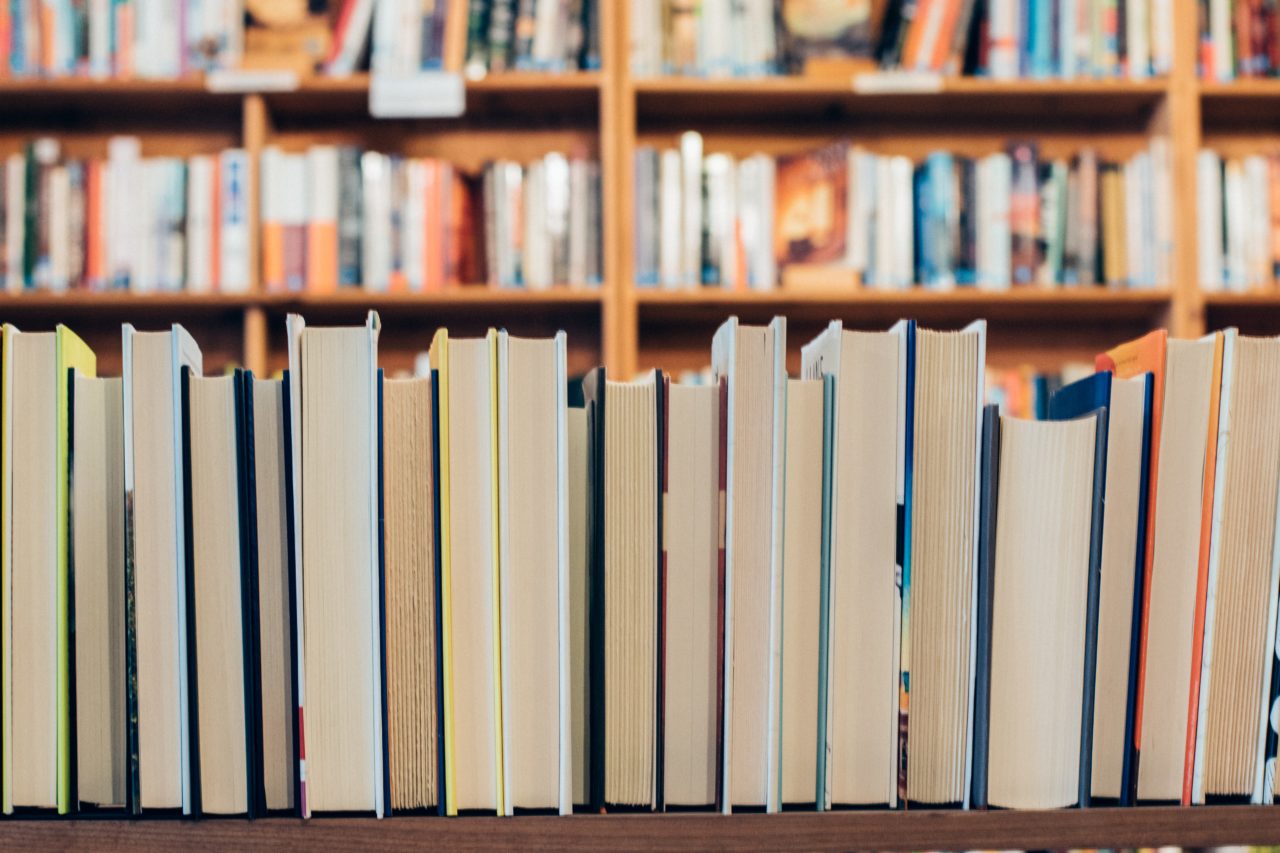 The most prominent of investors devote enormous amounts of time into reading. Warren Buffett and Mark Cuban reported devoting over 3 hours of their day to reading and considers this as a key habit to their success. Reading also produces benefits that go far beyond just achieving financial success – improved sleep, lower stress levels, and improved vocabulary are just some benefits. Consider this a sign for you to pick up a book and start learning! Here are some books to start with that are perfect for harnessing that investing mindset 🤓
Make sure to order your books through Book Depository or Booktopia via Raiz rewards and we'll invest a portion of your purchase back into your Raiz account! (T&Cs apply)
3.   The Richest Man in Babylon
Super easy to read fiction book educating readers on the fundamentals of saving through a collection of parables in the Babylonian times. This book emphasizes the importance of paying yourself first and automating this saving process which I'm sure you already do through your Raiz account! Otherwise, learn how to set up a recurring deposit here.
"I found the road to wealth when I decided that a part of all I earned was mine to keep. And so will you." – George S. Clason
2.  Think and Grow Rich
This book taps into our psychological inhibitions and provides tips on how to master our subconscious and inspire personal and financial growth. This book is perfect for setting the stage and unleashing those "burning desires". The principles taught in this book is also perfect for those just wanting some direction and in developing that entrepreneurial mindset.
"Every man is what he is, because of the dominating thoughts which he permits to occupy his mind." – Napoleon Hill
1.  Random Walk Down Wall Street
A bestseller written by economist and former Wall Street portfolio manager Burton G. Malkiel which explains in layman's terms the intricacies of security analysis. Malkiel has a strong preference for investing in a passively managed index fund or index investing. He is critical of fundamental and technical analysis techniques which are methods that analysts use to value stocks. He describes stock price movements as resembling that of a "random walk" and deems active stock selection as inferior to passive index fund investing. This is a good practical read for those just beginning to understand the fundamentals of passive investing and how it's different to active stock selection.
"Two-thirds of professionally managed funds are regularly outperformed by a broad capitalization-weighted index fund with equivalent risk, and those that do appear to produce excess returns in one period are not likely to do so in the next." – Burton G. Malkiel
Shop with Book Depository through Raiz Rewards in the Raiz app and they will invest 3.5% (new customers) or 1.05% (existing customers) of your purchase back into your Raiz account.
Shop with Booktopia through Raiz Rewards in the Raiz app and they will invest 2.8% (new customers) or 1.05% (existing customers) of your purchase back into your Raiz account.
Prices and reward amounts in this article valid as of 11/5/21.
Important Information
If you have read all or any part of our email, website, or communication then you need to know that this is factual information and general advice only. This means it does not consider any person's particular financial objectives, financial situation, or financial needs. If you are an investor, you should consult a licensed adviser before acting on any information to fully understand the benefits and risk associated with the product. This is your call but that is what you should do.
You may be surprised to learn that RAIZ Invest Australia Limited (ABN 26 604 402 815) (Raiz), an authorised representative AFSL 434776 prepared this information.
We are not allowed, and have not prepared this information to offer financial product advice or a recommendation in relation to any investments or securities. If we did give you personal advice, which we did not, then the use of the Raiz App would be a lot more expensive than the current pricing – sorry but true. You therefore should not rely on this information to make investment decisions, because it was not about you for once, and unfortunately, we cannot advise you on who or what you can rely on – again sorry.
A Product Disclosure Statement (PDS) for Raiz Invest and/or Raiz Invest Super is available on the Raiz Invest website and App. A person must read and consider the PDS before deciding whether, or not, to acquire and/or continue to hold interests in the financial product. We know and ASIC research shows that you probably won't, but we want you to, and we encourage you to read the PDS so you know exactly what the product does, its risks and costs. If you don't read the PDS, it's a bit like flying blind. Probably not a good idea.
The risks and fees for investing are fully set out in the PDS and include the risks that would ordinarily apply to investing. You should note, as illustrated by the global financial crisis of 2008, that sometimes  not even professionals in the financial services sector understand the ordinary risks of investing – because by their nature many risks are unknown – but you still need to give it a go and try to understand the risks set out in the PDS.
Any returns shown or implied are not forecasts and are not reliable guides or predictors of future performance. Those of you who cannot afford financial advice may be considering ignoring this statement, but please don't, it is so true.
Under no circumstance is the information to be used by, or presented to, a person for the purposes of deciding about investing in Raiz Invest or Raiz Invest Super.
This information may be based on assumptions or market conditions which change without notice and have not been independently verified. Basically, this says nothing stays the same for long in financial markets (or even in life for that matter) and we are sorry. We try, but we can't promise that the information is accurate, or stays accurate.
Any opinions or information expressed are subject to change without notice; that's just the way we roll.
The bundll and superbundll products are provided by FlexiCards Australia Pty Ltd ABN 31 099 651 877 Australian credit licence number 247415. Bundll, snooze and superbundll are trademarks of Flexirent Capital Pty Ltd, a subsidiary of FlexiGroup Limited. Lots of names, which basically you aren't allowed to reproduce without their permission and we need to include here.
Mastercard is a registered trademark and the circles design is a trademark of Mastercard International Incorporated.
Home loans are subject to approval from the lending institution and Raiz Home Ownership makes no warranties as to the success of an application until all relevant information has been provided.
Raiz Home Ownership Pty Ltd (ABN 14 645 876 937), an Australian Credit Representative number 528594 under Australian Credit Licence number 387025. Raiz Home Ownership Pty Ltd is 100% owned by Raiz Invest Australia Limited (ABN 26 604 402 815).