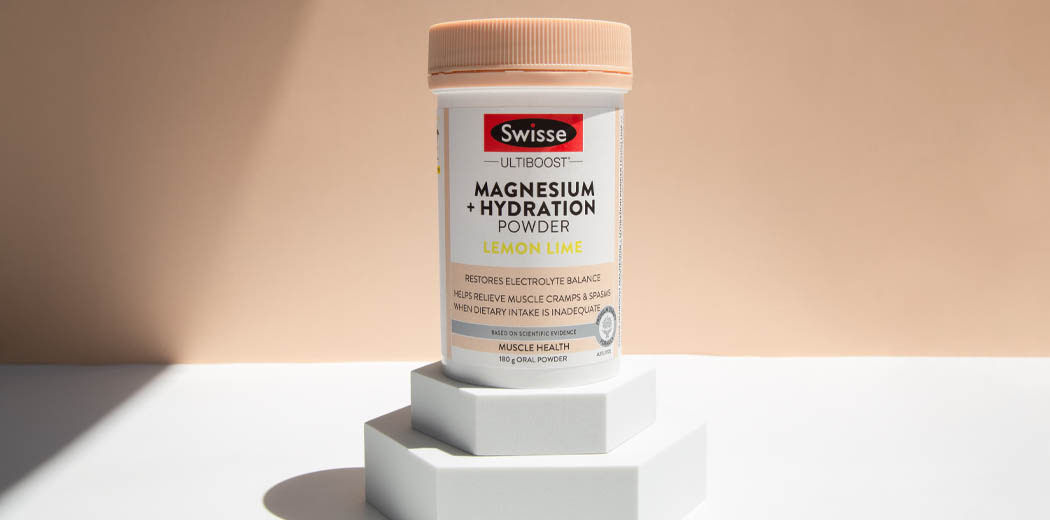 In the late 1960's, Swisse founder Kevin Ring set off on a Quest to explore the world in search of nutrient rich ingredients gifted by nature. He spent years visiting the furthest corners of the globe to source premium ingredients and develop innovative concepts, resulting in over 200 products that now make up the Swisse range. They are thrilled to share their expertise and offerings with you, to assist you in your own journey towards health and happiness. 
From 12pm today until 11.59pm 28th Feb, Swisse are offering 50% off sitewide plus remember to shop through Raiz Rewards to earn 3.5% of your purchase invested back into your Raiz account until 27th Feb 2021. (T&Cs Apply)
With a range of products from immunity, beauty, pregnancy, sleep and more… there's something for everyone.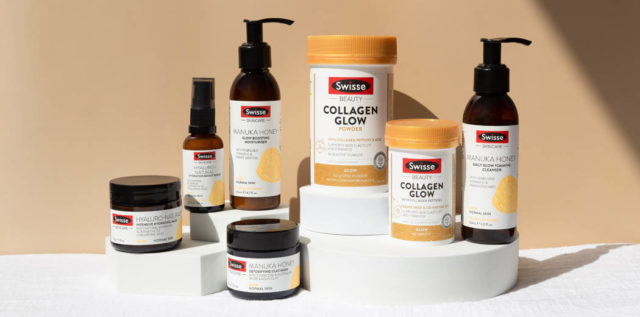 One important mineral that plays an essential role in supporting overall wellbeing including your immune system is Magnesium. You may associate magnesium with exercise recovery and muscle relaxation but it's benefits go far beyond that. When the body is low in magnesium, early signs include nausea and fatigue. Muscles need it to contract properly and nerves need it to communicate back and forth. Essentially it helps keep your heartbeat steady and immune system strong.
Swisse recently launched the Magnesium + Hydration Powder in Lemon Lime. It's slightly hypotonic formula provides a two-fold approach to maintaining muscle health, before or during physical activity. The combination of carbohydrates and electrolytes helps to restore fluid balance in the body, while magnesium helps to relieve muscle cramps and mild muscle spasms when dietary intake is inadequate.
You can check out more on Swisse magnesium here.
Shop with Swisse through Raiz Rewards in the Raiz app and they will invest 3.5% of your purchase back into your Raiz account. Reward amount valid as of 22/02/21.