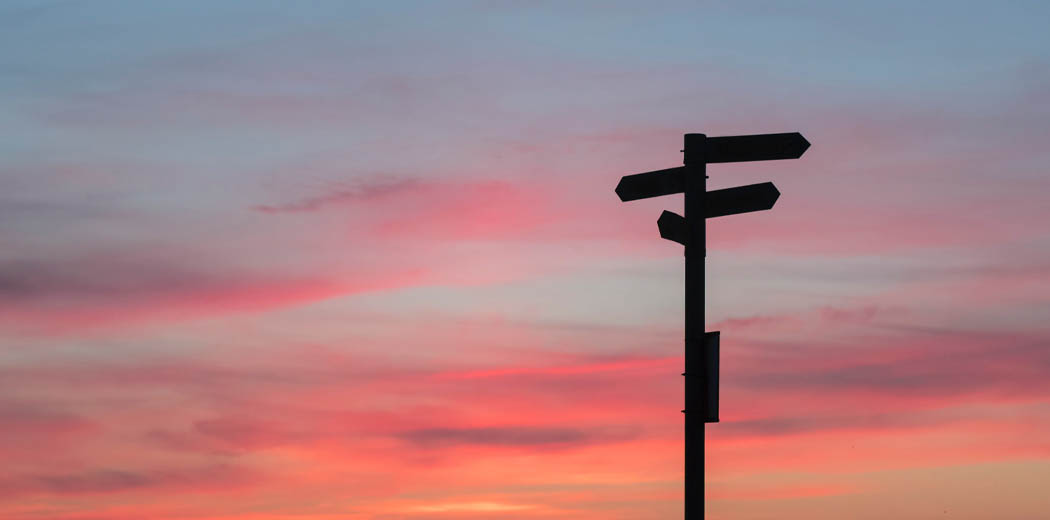 Like most Australians, you are probably confused about Health Insurance- and you're not alone. With over 35 Insurers and more than 27,000 health insurance products on offer in the Australian market, it's easy to be so!
Health Insurance might not be something that you've ever really thought about. After all, most of us don't like thinking about illnesses or accidents, but like all things in life, health is unpredictable.
Most Australians make sure they insure their homes and their cars but are guilty of not protecting their most valuable assets – themselves and their loved ones.
In April 2019, the Australian Government acknowledged just how confusing health insurance is, and to increase understanding and transparency for Australians, introduced a new compulsory classification system  for Hospital Insurance: Gold, Silver, Bronze and Basic with Gold being the most comprehensive cover. Each classification has minimum requirements for cover, so all products across the industry must cover a certain set of services to meet the classification.
In addition, in an effort to improve patient access to mental health services, the Government introduced new initiatives and rules for private health insurers.
The new rules allow patients with restricted cover for psychiatric services to upgrade their cover  to Gold Level Policies (which by definition provides non-restricted Psychiatric care) and have their waiting periods waived to access higher benefits for in-hospital treatment.
The Australian Government also uses a carrot and stick approach to motivate Australians to take out Health Insurance.
The Carrot.
For eligible Australians, the Government may subsidise part of your Health Insurance via a Private Health Insurance Rebate that helps to cover the cost of your premium. The Rebate is means tested and based on your age and income.
More recently the Government introduced a youth discount, to encourage more young people to take out private health. Health Insurers are able to offer a discount of up to 10% on their hospital covers for applicants between 18 and 30. The discount works on a sliding scale, so the earlier you take out hospital, the greater the discount.
The Stick.
If you earn over $90,000 for individuals ($180,000 for couples and families), you will be charged a Medicare Levy Surcharge of up to 1.5% of your taxable income if you don't have an appropriate level of Hospital Insurance.
Additionally, if you don't have Hospital Insurance, for every year you are aged over 30 (based on your age as of 1 July following your 31st birthday), a loading called the Lifetime Health Cover Loading is added to any premium you might subsequently take out. This Loading can increase hospital premiums by up to 70%, reinforcing the importance of taking out cover early in life, and maintaining it.
So How Do I Choose What I Need?
First, it's essential to understand what Health Insurance is. Health insurance is broken down into two general types – Hospital and Extras. Hospital Insurance provides benefits towards services you receive when you are admitted into hospital for in-patient treatment and Extras puts money back in your pocket for things like Optical, Dentistry, Physio etc.
Hospital Insurance can, and in accordance with your policy, provide you with tremendous peace of mind that you (and your family) will be covered for in-hospital health treatment if you need it. You may avoid the lengthy waiting times that exist in the public hospital system, as well as have access to a private hospital room and more choice when it comes to your treatment.
Hospital Insurance is also crucial for managing the carrots and sticks mentioned above.
Extras alone will not save you when it comes to Government surcharges or loadings.
So the real question becomes what level of Hospital Cover do I need and what Extras are worth it  for me?
Here's how Raiz Health can help you.
Finding the level of cover you need is simple! Visit Raiz Health and in just a few minutes you can get a quick quote.. Plus, you can play around with the levels of Hospital and Extras, as well as budget, to work out which cover is best for you.
Plus when you join, you'll get 5% of any premiums you pay towards your policy before 31 March 2021, then you'll get 2.5% ongoing after that.
*Visit raizhealth.com.au or give a Raiz Health Specialist a call on 1800 027 027.
*Offer available to new members who join before 31 March 2021. 5% investment applies to any premiums paid and received by Raiz Health at 11.59pm 31 March 2021. Any premiums received by Raiz Health after 12.00 1 April 2021 will attract a 2.5% investment.
Waiting periods, limits and exclusions apply. Please refer to individual cover information sheets available at raizhealth.com.au for more information.