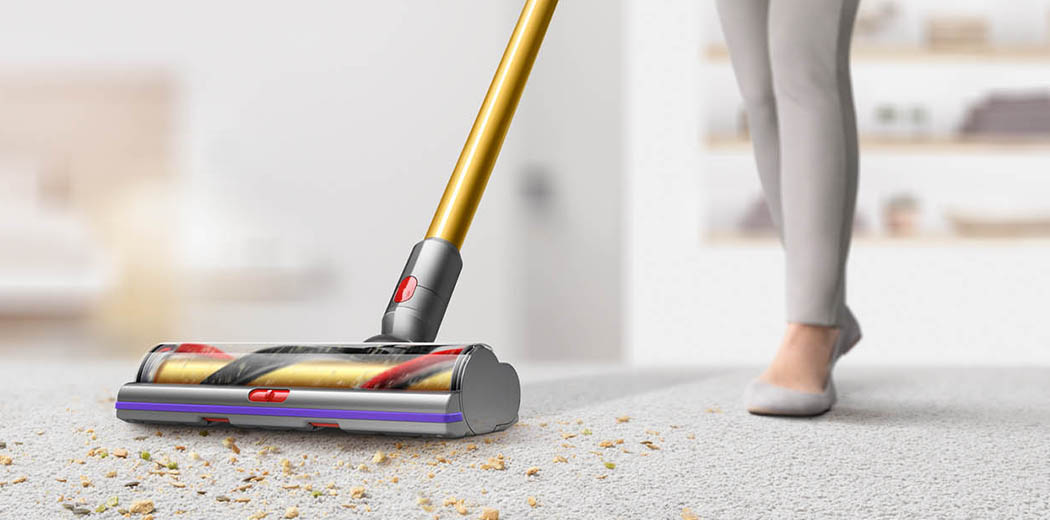 Well-known brand Dyson is now live as  Raiz Rewards partner. Shop with Dyson and they will invest 2.45% of your purchase price back into your Raiz account. Eligible on all finished goods, spare parts and accessories are not eligible. Plus for a limited time only you can get a 4.9% reward on the Dyson Cyclone V10 Absolute Plus (SKU 363389-01) + $150 off the current price (RRP) is $1099 and Dyson are listing it at $949 for the sale. Valid 26/4/21 – 30/4/21
Choose Your Dyson Vacuum
The latest Dyson technology. Powerful, versatile deep cleaning for all around your home. Heavy duty performance for big cleans. Cord-free versatility for everyday use.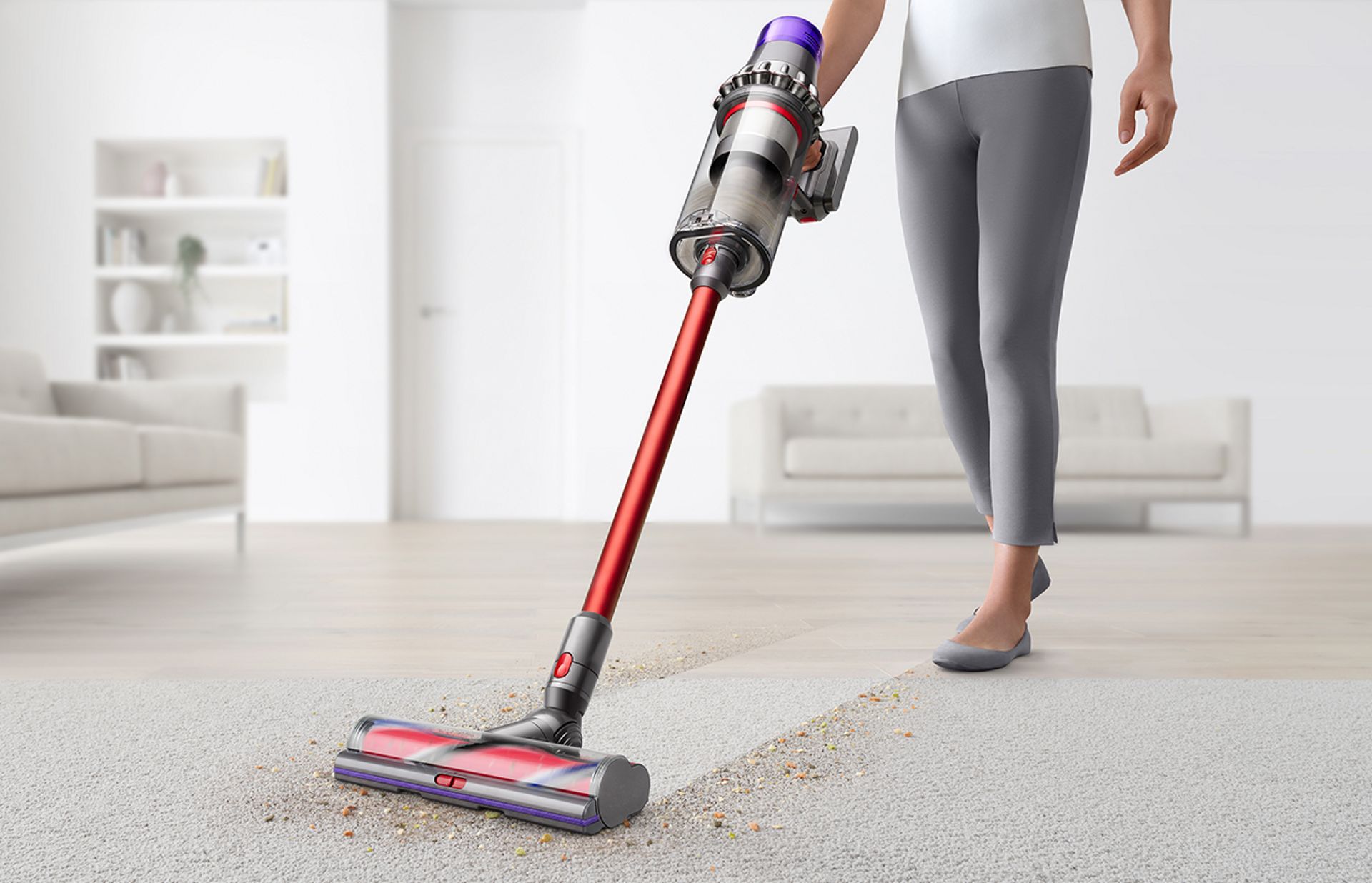 Powerful cleaning with Ball™ technology, to easily navigate around furniture and obstacles. No dirty filters to wash or replace. Automatically and hygienically drives out trapped dirt so you don't have to touch it.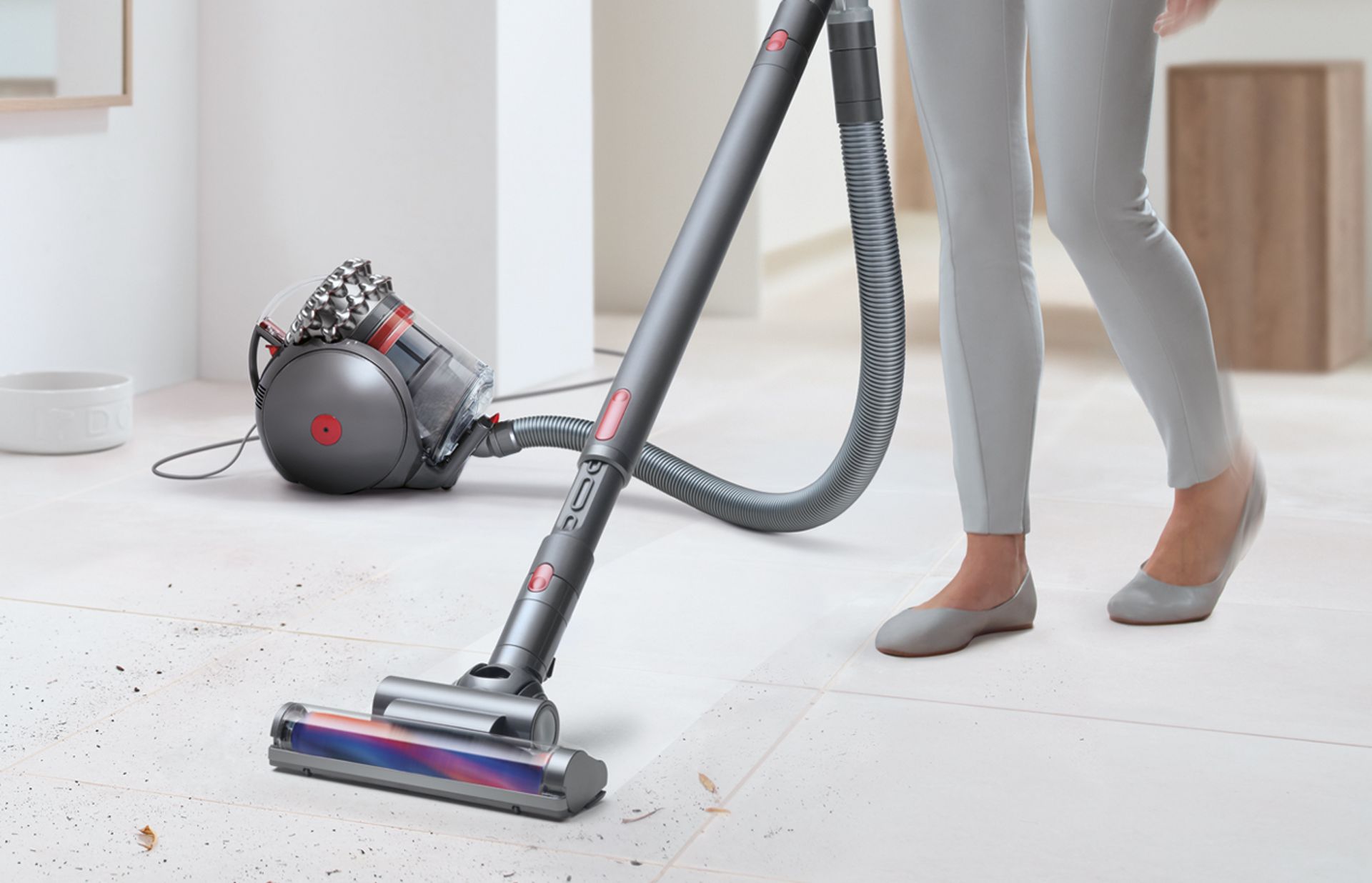 Powerful, lightweight and convenient. Quick cleaning around the home and car. From chairs to stairs, and powerful cleaning to delicate dusting. Dyson's quick-release tools let you clean quickly and thoroughly.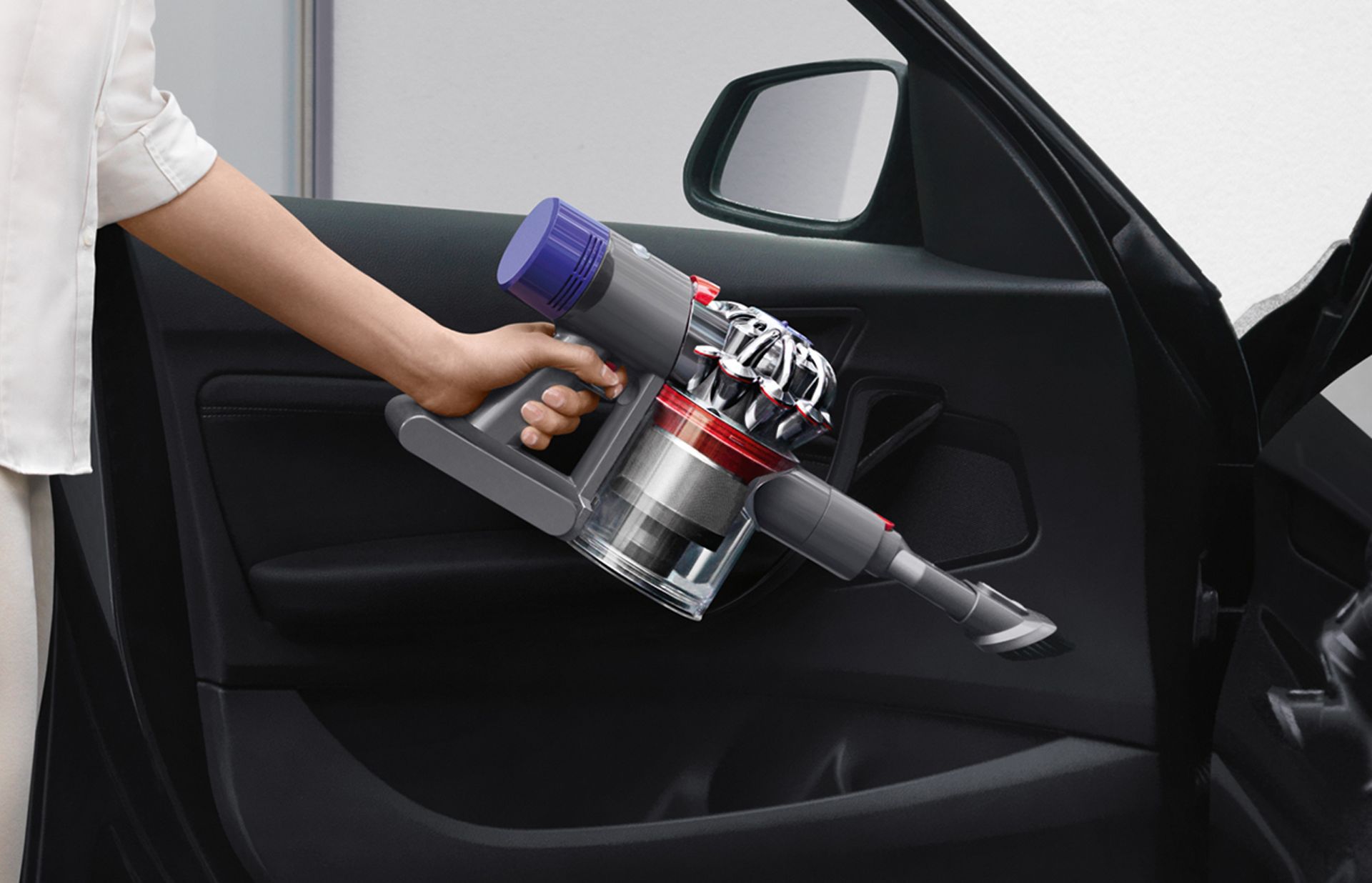 Corded upright vacuums for powerful cleaning. Ball™ technology for easy steering. Dyson Radial Cyclone™ technology for powerful suction. Hygienic bin emptying. Carbon fibre soft dusting brush for delicate surfaces.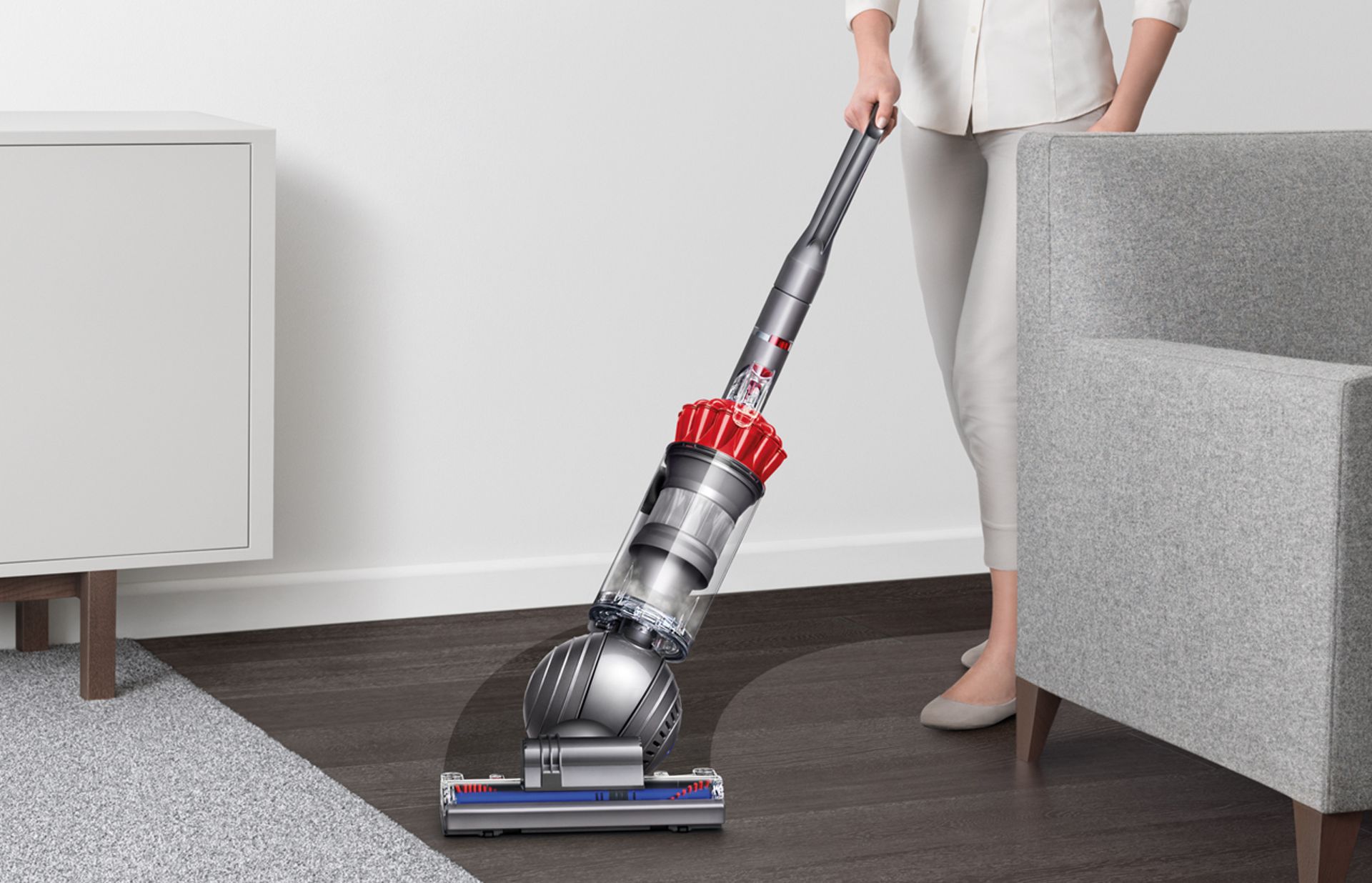 Shop with Dyson through Raiz Rewards in the Raiz app and they will invest 2.45% of your purchase back into your Raiz account. 4.9% reward valid on the Dyson Cyclone V10 Absolute Plus. Valid 26/4/21 – 30/4/21.