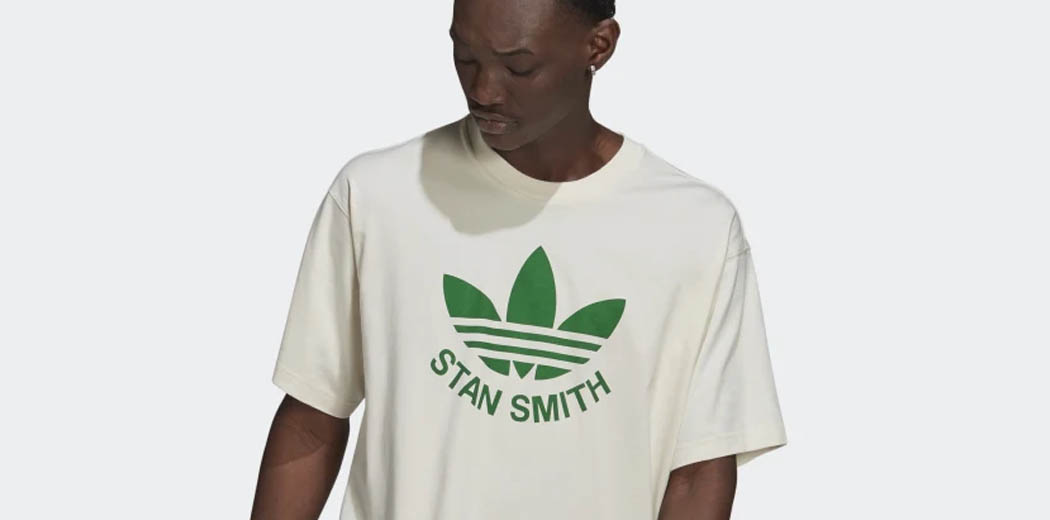 In Australia and around the world, research is showing that while positive diet changes have occurred in the last year, such as more people cooking at home and eating more vegetables, many people have also reported to be snacking more and stress-related drinking.
While eating and drinking alcohol boosts the release of 'feel good' endorphins, these quick fixes and overindulgences won't help you in the long term.
But the good news is there are many tips and tricks we can adopt like planning meals and snacks, eating more fruit and vegetables, cooking at home and of course exercising more.
One way to motivate you to exercise, can be owning the right gear to train in.
Whether its new football boots, tennis gear or back to school shoes, Adidas has you covered with its new line of sports and training gear!
Stan Smith Goes Green
The classic Stan Smith collection also saw a revamp this summer. Famous for looking clean, the new Stan Smiths shoes are now made clean.
With the company deciding to take a new direction in its commit to produce sustainable fashion, the Stan Smith not only looks crisp, but are made from a new material Primegreen, which is a series of high-performance recycled materials.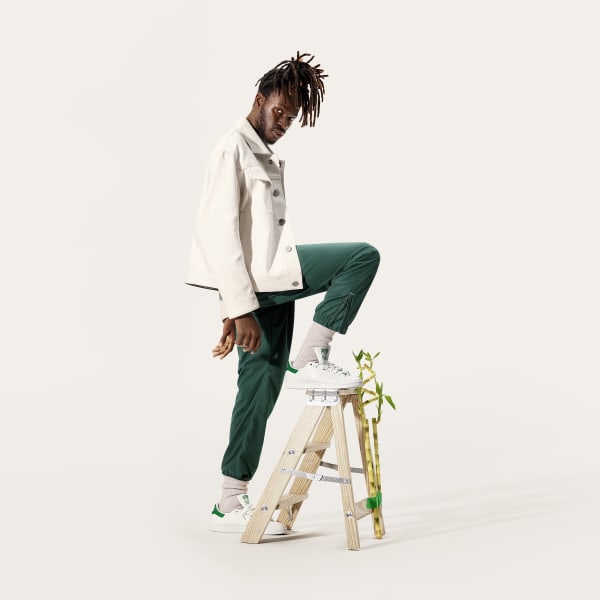 New Adidas Tennis Collection
In a further step towards ending plastic waste, the PRIMEBLUE tennis collection is made from Parley Ocean Plastic, a series of high-performance recycled materials. The seamless design will keep you supported while also supporting the environment.
New Exclusive Football Shoe collection
This summer, Adidas released Activate You+. A new range of football boots exclusively available through Adidas and selected retailers.
Celebrating Lunar New Year in style
Chinese New Year 2021 is the year of the Ox. In celebration of the festival, Adidas has added a splash of red to its iconic sports gear. With this brings Dame 7 CNY shoes from Adidas Basketball. The shoes line features bold red colours and etched in gold is the Chinese character for Ox.
Shop with Adidas through Raiz Rewards in the Raiz app and they will invest 5.6% of your purchase back into your Raiz account. Reward amount as of 16/02/21.