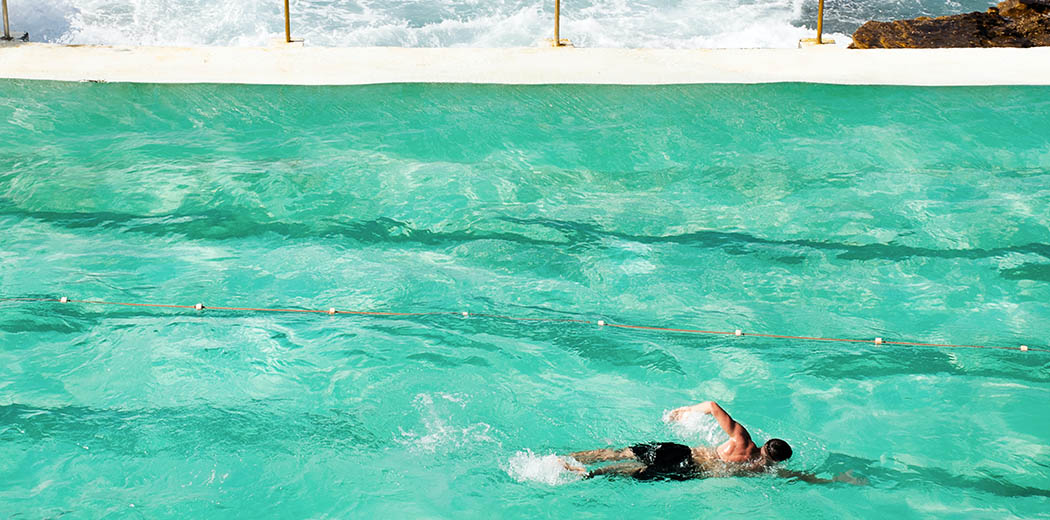 Did you know the most common New Year's Resolutions are to exercise more and save money?
80% of resolutions fail by February, according to a study conducted by Strava using over 800 million user logged activities from 2019. Strava dates January 19th as "Quitter's Day" and we want to help you continue kicking those 2021 goals.
If you are going to stick to your resolution, it is important to be realistic and work out the steps you need to take to achieve your goals. You've probably heard it before… if you fail to plan you are planning to fail.
Here are 5 of our top picks for fitness goals and resolutions that stick!
Deck yourself out with some of Lululemon's latest technical gear to support you through your long, hot and sweaty sessions. 7% of your purchase price is invested back into your Raiz account.
Hit the ground running this year with the innovative footwear, apparel and accessories for running, training, football, netball and tennis. Every ASICS innovation, concept and idea is intended to create the best product. 4.9% (until 15/01/21 then 3.5%) of your purchase price will be invested back into your Raiz account.
The sun and warm weather are here to stay for a while so why not mix things up and cool yourself down with a swim. Hit the beach or the pool with swimwear and swimsuits for all levels and abilities. Speedo will invest 4.2% of your purchase price back into your Raiz account.
Still unsure how to keep the scales moving in the right direction?  Sign up to Weight Watchers for the first time and they will invest $33.60 back into your Raiz Account. Check out their healthy and simple meal plans, fitness plans and eating out guides to inspire you to make healthier choices.
Make the training you do count and check out the broad range of supplements at Elite Supps. When you fuel those gains you earn 8.4% (until 17/01/21 then 7%) of your purchase price back into your Raiz account.
Shop through Raiz Rewards in the Raiz app to earn a reward invested back into your Raiz account.
Reward amounts as of 15/01/2021. T&Cs Apply.