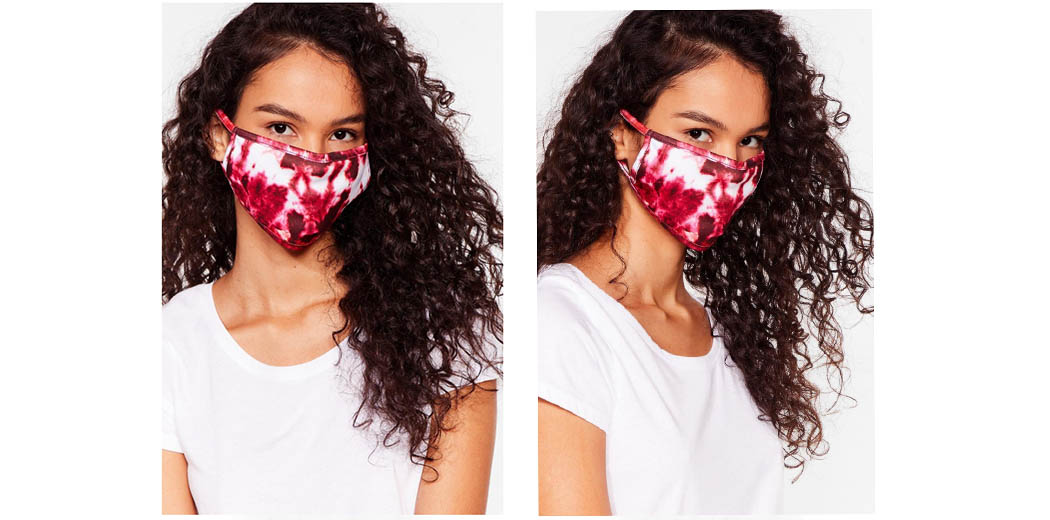 Face masks have become an everyday part of what many people are dubbing the 'new normal'. Required in shops, enclosed public places, and even just you're just grabbing a coffee to-go; now you always need one of these babies close at hand. But just because this new, (literal) must-have accessory is protective, doesn't mean it can't look seriously cute too. Over at Nasty Gal, we've created a collection of out-fit complimenting, statement-making, and reusable face masks; so you can keep your face covered, all whilst offsetting your outfit (dreamy, huh?) And hey, since you're here already, stick around and take a look at the best picks from our face mask bunch; so you can bag your new BFM, without the hassle of searching.
Fashion Forward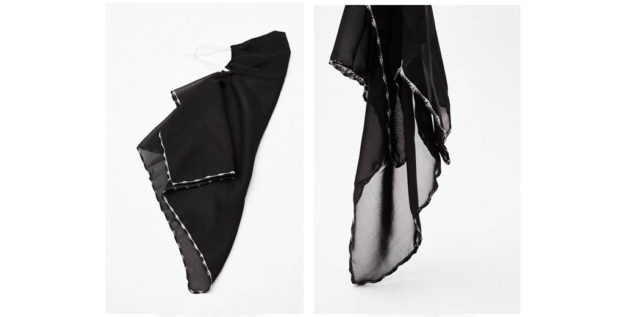 Something a little fancier than your regular face mask or covering, and teams perfectly with your favourite midi dress for adding extra layers of cool.
Stand-Out Basics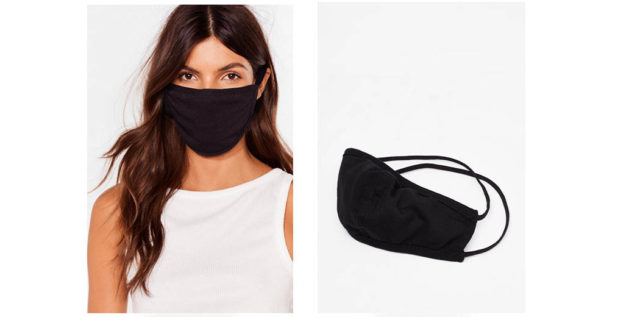 Simple, but gets the job done— and available in monochromatic and tonal hues.
Very On Brand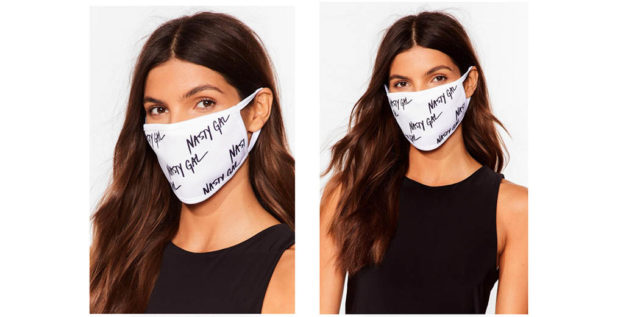 It's time to mouth off with one of our v versatile branded face masks; great for spicing up a tee and jeans combo (and letting people know where you shop too).
'90s Nostalgia Incoming
Yes, this is a diamante face covering, and yes, we are here for it. Channel icon Paris Hilton, circa the early 2000s and get ready to jewel the world.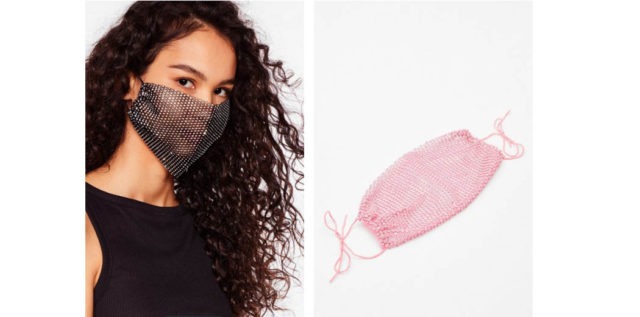 Trending RN
Tie-dye is very much on everyone's radar RN, so we've brought you the retro design you love, in cute, reusable mask form. Soft and groovy— what more could you want, huh?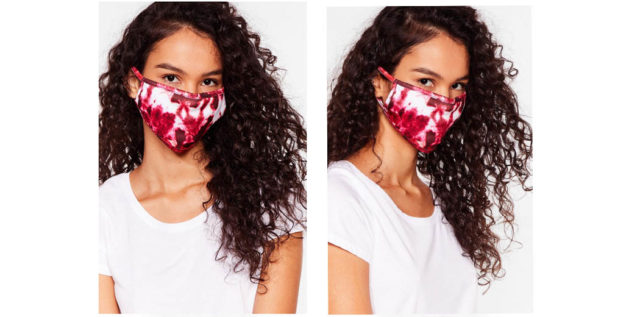 Shop with Nasty Gal through Raiz Rewards in the Raiz app and they will invest 5.6% of your purchase back into your Raiz account. Reward T&Cs Apply. (Reward amount valid as of 24/8/20.)