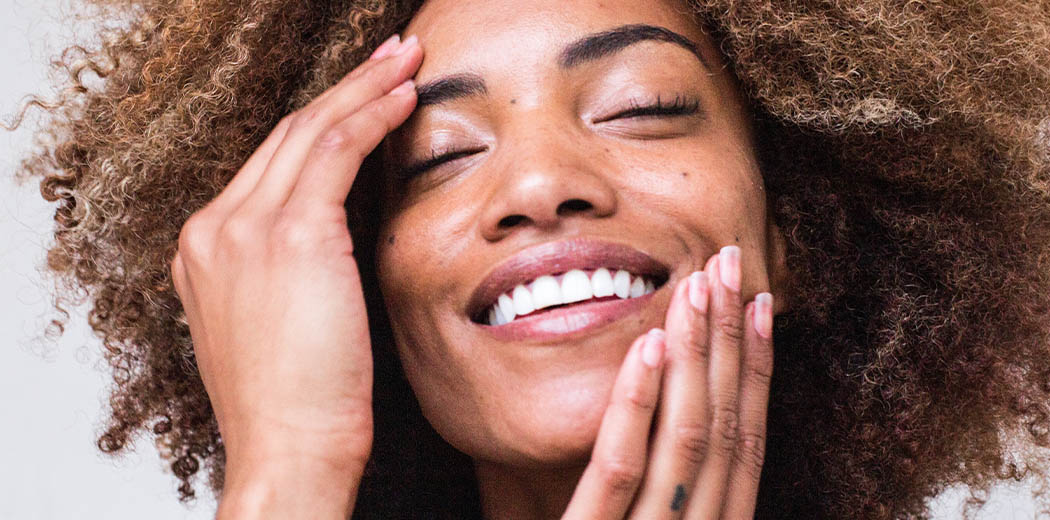 Raiz Reward Brands: Chemist Warehouse, Clinique, YSL Beauty, Mac Cosmetics, Kiehls
 Australia's UV ratings are peaking around the country, with levels hitting four times what is considered dangerous for our skin. The UV index is a system designed to tell us how much radiation from the sun reaches us on earth. When the index reaches three, people with fair skin are in danger of getting burnt.
This doesn't seem to be stopping people from heading outdoors to beaches and parks, which is understandable during the summer holiday season. But it's important to be protecting your skin by using both daily lotions, sunscreens and cleansers that protect, revitalise and support your skin.
But if traditional sunscreen isn't your thing, the following brands have lightweight daily skincare products that include SPF, which might want to try out. These brands are also all available in Raiz Rewards!
For during the day, use Clinique's Daily Protective Base SPF 15
Clinique's Moisture Surge Hydrating Lotion is a refreshing non-irritant lotion that will sooth sunburnt skin.
A hydrating cleanser like CeraVe Hydrating Cleanser or La Roche-Posay Toleriane Dermo Cleanser are recommended products to use to remove sunscreen, without irritating your skin.
SPF 50+ everyday, nourishing sunscreen lotion that hydrates and protects the skin. From Chemist Warehouse.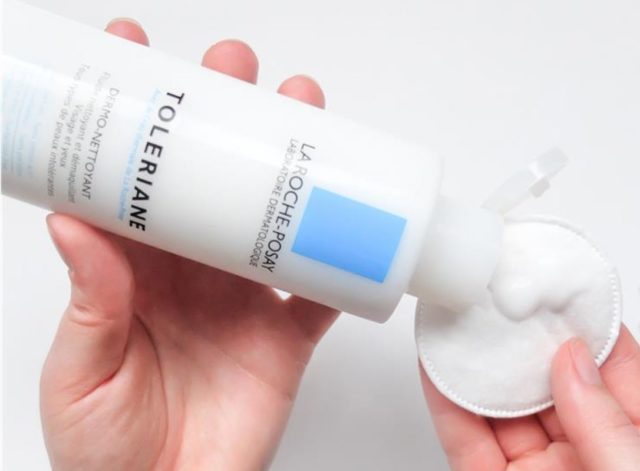 Mac Cosmetics Studio Fix Fluid SPF 15 a lightweight foundation that will support your skin but if you are intending to hit the beach, try aim for a product that is 30-50+SPF.
YSL Flawless Matte Finish has a whopping SPF 40 and is perfect for the days were the UV is higher.
Forever Youth Liberator is the 1st anti-ageing skincare by Yves Saint Laurent that has SPF 15.
Kiehl's Ultra Light Daily UV Defence Cream is a lightweight CC cream that helps defend skin with broad spectrum SPF 30+ and pollution protection
Kiehl's Butterstick Lip Treatment SPF 30 A buttery smooth lip balm with SPF protection.
Shop through Raiz Rewards in the Raiz app to earn a % of your purchase invested back into your Raiz account. Reward amount as of 18/02/21.