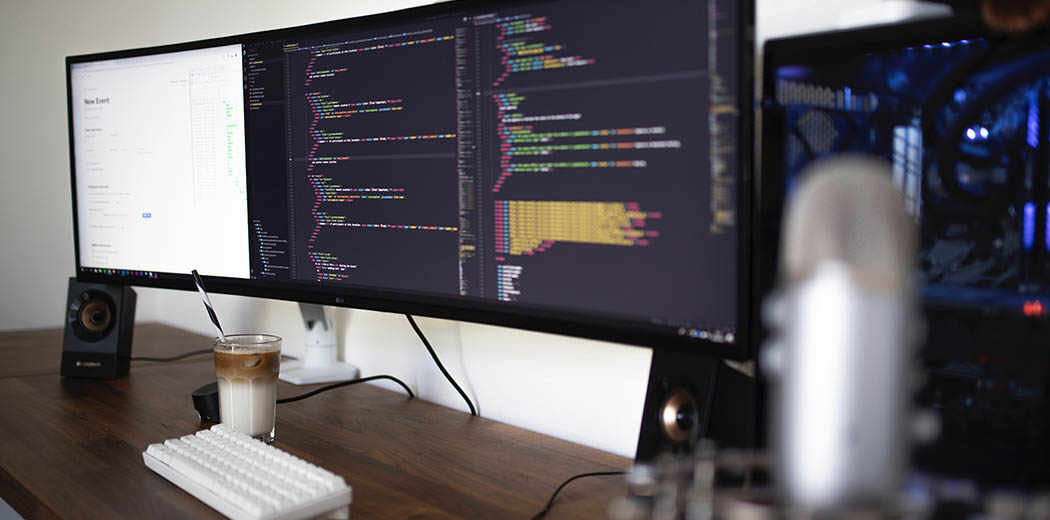 While many Australians have become more vigilant towards cyber attacks during the COVID-19 lockdown, it has not been enough to thwart cyber criminals. Our Raiz Rewards partner NortonLifeLock's Digital Transformation Report found that 1 in 6 Aussie respondents (15%) reported they were a victim of cyber crime during the first months of the pandemic*. It uncovered the changes in Australians' online behaviour as a result of the lockdown, revealing that nearly 4 in 5 respondents (77%) relied on technology more than ever before during this time.
Here are some of the key findings:
57% of Australian respondents* are doing more online shopping than before and over 40% of Australian respondents now use a digital wallet such as Apple Pay or PayPal.
Almost 3 in 4 (74% of Australian respondents) are paying for groceries and utilities bills online with their credit or debit card
Over 60% of respondents agree that they have used social media more as a result of lockdown
Usage of personal devices such as desktops, laptops and mobile phones all increased during lockdown. Mobile phones saw the largest increase (46%) followed by laptops (45%) and desktops (40%)
Worryingly, over 25% of survey respondents admit they download content or apps that are not 100% secure, an increase of 8% since lockdown began
2 in 3 respondents (64%) found that the transition to working or studying required a significant setting up of home or work equipment. However, most respondents (87%) feel they adapted well to the lockdown period.
4 in 5 survey respondents (80%) saying they would consider working or studying from home on a more permanent basis.

The majority of parents surveyed (60%) were concerned about the cyber security risks and that their children could be targeted by cyber criminals.

Many respondents (83%) believe cyber criminals have used COVID-19 to their advantage.
As a result, Australians are becoming more cautious of cyber crime and nearly 2 in 3 of those surveyed (65%) claimed they have become more vigilant about their online security during lockdown.
As people begin to use new services, there is a learning curve as they may be unfamiliar with the privacy settings and leave themselves exposed to an attack. It's encouraging to see that the lockdown has made Aussies more vigilant and cautious when it comes to online safety. However, the NortonLifeLock Digital Transformation Report shows there is still a lot of work to be done in improving our personal cyber security practices. With Australian's increasing their online presence both socially and for work, it's important to be wary of apps your downloading, websites your visiting, email links your clicking and even changing up the passwords your using.
For further protection with NortonLifeLock's products which offer Anti-Spyware, Antivirus, Malware, and Ransomware Protection as well as Password Management and more.
Shop with NortonLifeLock through Raiz Rewards in the Raiz app and they will invest 50% (usually 28%) of your purchase back into your Raiz account. Increased reward valid 8/10/20 – 11/10/20
*Survey Methodology
This survey was conducted online within Australia between July 14th – 20th 2020 among 1,000 adults. Figures for age, sex, race/ethnicity, education, region, employment, marital status, household size and household income were weighted where necessary to bring them into line with their actual proportions in the population. Propensity score weighting was used to adjust for respondents' propensity to be online.
About NortonLifeLock
NortonLifeLock Inc. (NASDAQ: NLOK) is a global leader in consumer Cyber Safety. NortonLifeLock is dedicated to helping secure the devices, identities, online privacy, and home and family needs of nearly 50 million consumers, providing them with a trusted ally in a complex digital world. For more information, please visit www.NortonLifeLock.com