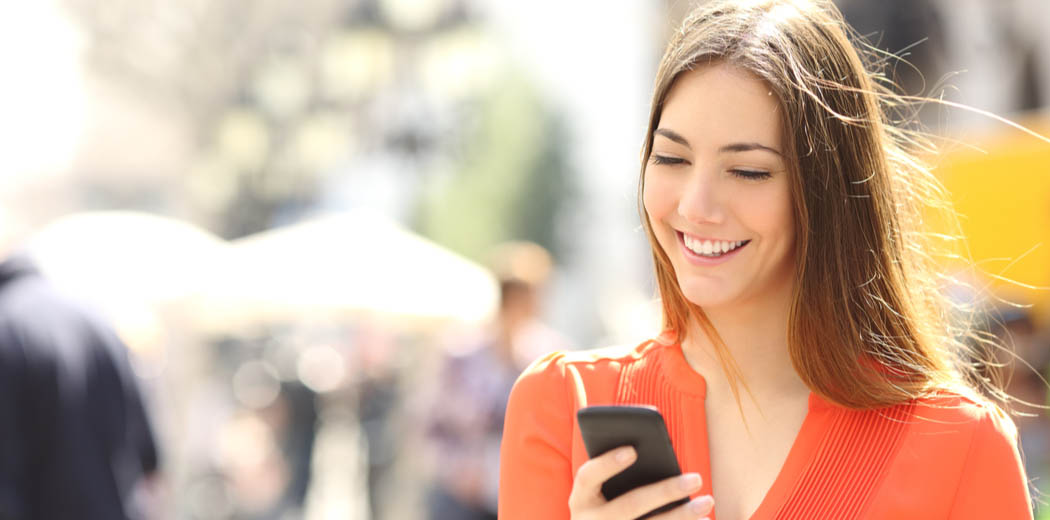 Whether you have a few spare minutes over your morning coffee, or are waiting in line at the supermarket, you can now make the most of your spare time and be rewarded for sharing your opinions via the Pureprofile Surveys feature in Raiz Rewards. You can participate in surveys without ever leaving the Raiz app. 
How does it work?
It's simple, you can participate in quick, easy to navigate surveys directly in your Raiz account. For every survey you complete, you will be rewarded with real money, which will be deposited and invested into your Raiz portfolio. There are plenty of opportunities on offer – to date we've offered up more than 1,500 surveys to Raiz members.
Who can do it?
You can! All Raiz members can now opt into this exciting offering. Simply select the 'Surveys' button option in the Raiz Rewards menu. More than 30,000 Raiz members have already discovered the joy of Pureprofile surveys!
Benefits 
We are excited to provide you with different opportunities to increase your investments. This is a great way to grow your funds by building your own personal profile, and sharing your opinions on the things that matter most to you. 
In addition to the features you already love, you now have the opportunity to easily and automatically invest the money you earn from completing surveys. Did you know that we've already paid out more than $100,000 in rewards to Raiz members just like you?
Safety 
Pureprofile's Privacy Policy ensures that we will never provide your responses or profile information to businesses in a way that would allow you to be personally identified (unless you provide us express permission to do so).
Find the Surveys tile in the Raiz Rewards section of the app and start earning today!