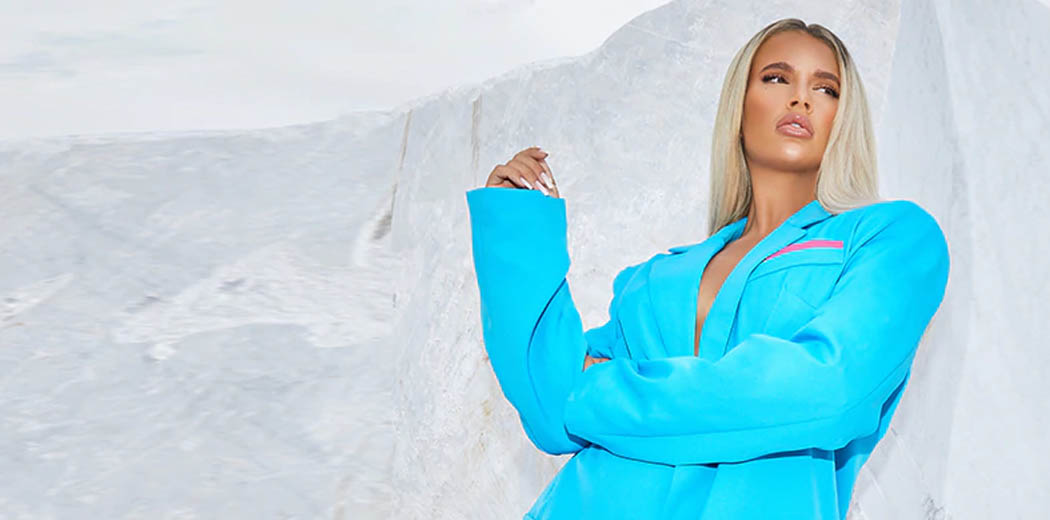 Are you the future of fashion? Wanna design for PrettyLittleThing? Now you could! PrettyLittleThing are looking for any wannabe designers to become part of fashion's future. You'll be tasked to create a capsule collection of 5-10 designs which we'll actually retail on site. We're passionate about giving people a platform to showcase their creativity and encouraging the next generation of young creatives to use their voice through design. Think you've got what it takes? Apply now. The future of fashion is in your hands.

THE BRIEF
Submit 5-10 designs in a PDF. Sketches need to have a clear front and back view of each style.
Key things to note: these should be commercial designs as they will be sold on site and seasonally relevant for a February launch.
The rest is up to you.
THE DATES YOU NEED TO KNOW:
8th September – Competition opens
27th September – Competition closes
30th September – Winner notified
30th October – Designs finalised and sent to production
MEET THE PANEL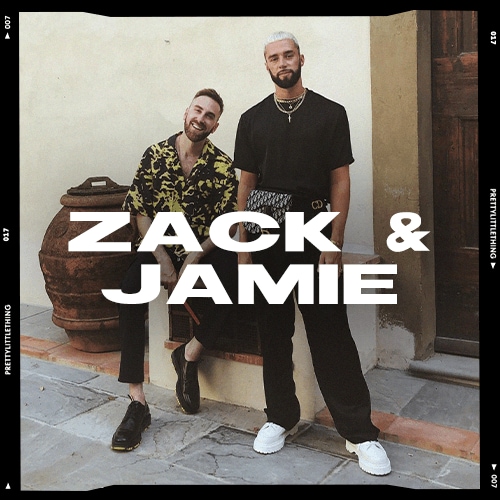 All competition entries will be judged by the senior product and creative team at PLT as well as guest judges Zack & Jamie.
This article was originally published on PrettyLittleThing.
Shop with PrettyLittleThing through Raiz Rewards in the Raiz app and they will invest 3.5% of your purchase back into your Raiz account. (Reward amount as of 11/9/20) T&Cs Apply.